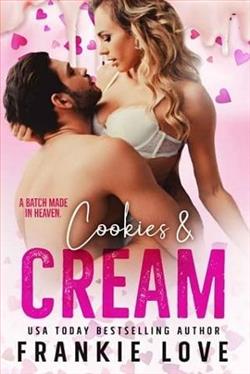 Total pages: 22
**This book is available for download only.
Link Copied to Clipboard
She's sexy, curvy, and the woman of my dreams.
In the woods on her way to her grandmother's house, she's alone, a wolf stands in her way.
Good thing I'm there. A real lumberjack to save the day.
The sparks fly – I'm making her cookie mine. Now.
first-time for heroine
ultimate mountain man hero
super steamy
love-at-first sight
wintry romance
small town vibes